Your success is what matters.
With more than 70 years of embodied energy and as South-Central Indiana's premier real estate leader, Breeden Commercial strives to boost the economic climate of our community and region.
"Business Thrives. Community Grows."
Columbus Chamber of Commerce
Our team combines industry-leading marketing and technology with unparalleled local connections to achieve for our clients the highest performance rate in our market.
We are here to work alongside you.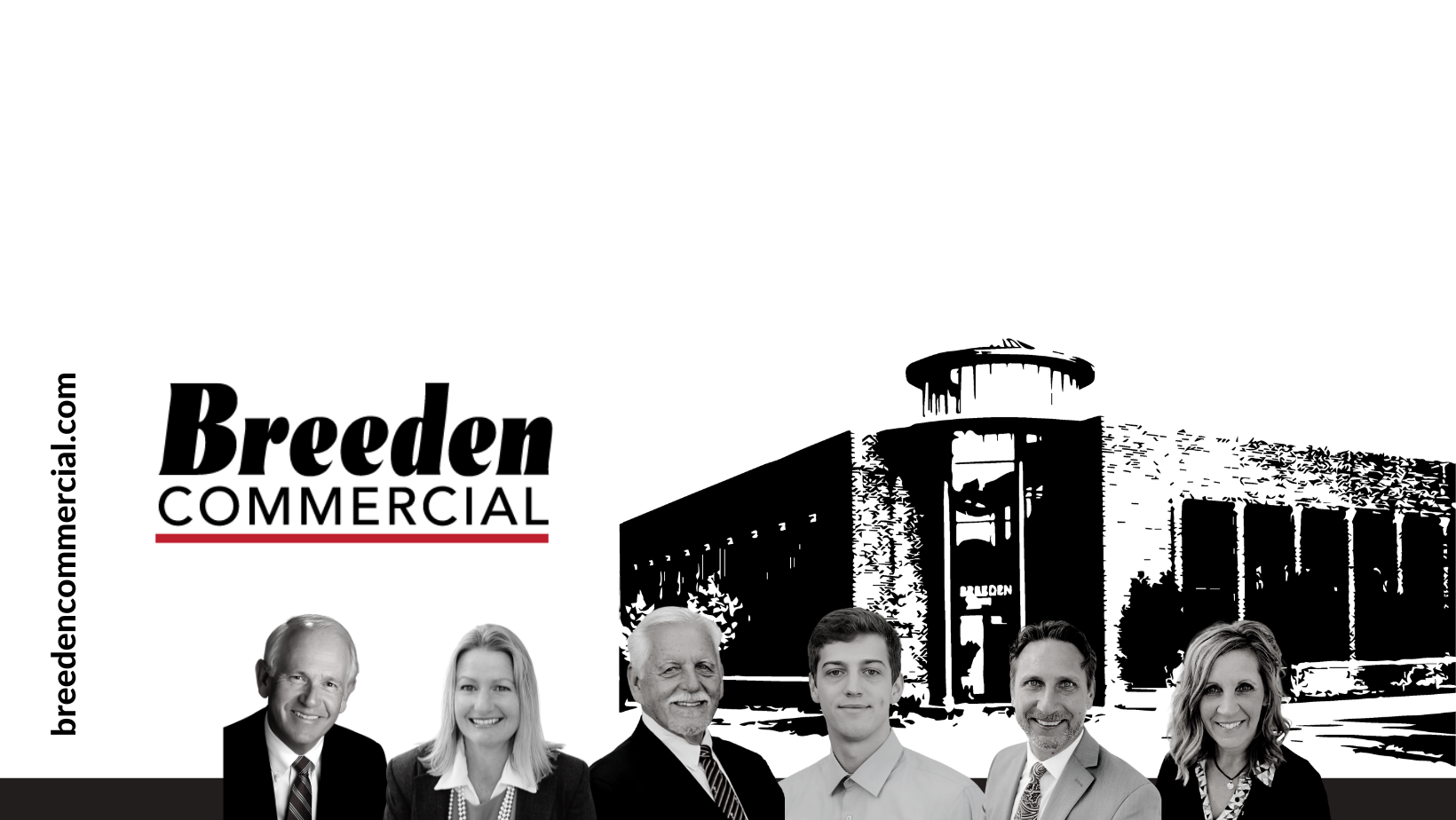 Let Breeden's entrepreneurial spirit and 70 years of success help you negotiate, strategize, and structure the best solutions for your short- and long-term business needs. Like many of our clients, we are business owners, fiercely committed to being the very best at what we do. We act as your trusted advisor to minimize your risk, maximize your return-on-investment, and optimize the value of your real estate.

Commercial brokerage and development have been a major focus throughout the course of our 70+ years. As brokers, we have represented clients both large and small. As developers, our experience spans everything from industrial and office parks to retail and land, playing a major role in development of many industrial parks within south central Indiana.

Our work has helped define and extend the ability of the Breeden Commercial team in all areas of commercial real estate. Within an ever-changing commercial real estate market, the Breeden Commercial team remains fully engaged and nimble, delivering successful results.

No matter the size of the project or the request, we work with a goal of exceeding the expectations of each client. Respect, integrity, creativity, loyalty and hard work are the basis of all we do. Whether it's as small as providing information about south central Indiana or as large as developing an industrial park, we would like to play a role in your commercial real estate experience.


Send Us an Email