Experience the
Breeden

Advantage.
How can we help you today?
Who we are & What we do
With more than 70 years of commitment to our community, Breeden Commercial delivers fiduciary based commercial real estate service and support to our clients. Our team combines industry-leading marketing, operations, and technology with unparalleled local connections to achieve for our clients a competitive advantage and high success rate.
Your success is what matters.
Property Types:
No matter what kind of commercial property you are looking for, Breeden Commercial will help you find the perfect property.
Industrial Buildings
Office bUILDINGS
rETAIL cENTERS
View All Properties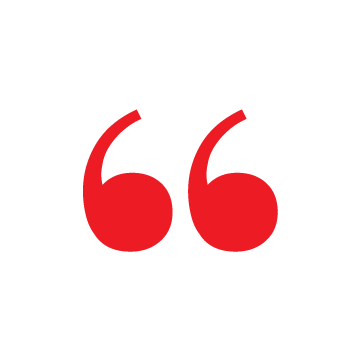 "Wendy is great ! She returned my initial call right away and met me at the property soon after. She worked hard and found the perfect space for me to open my business. She was very helpful and walked me through the whole process from beginning to end. I would highly recommend Wendy and Breeden Commercial!"

"Mark Pratt is an expert in Industrial Real Estate, and a trusted and valued advisor to my family . His ability to communicate the complexities of commercial and industrial real estate as well as the critical processes mandatory to bring a property to market , has provided us with clarity and insight to make informed decisions , and we recommend him , without reservation , to anyone in need of advantageous representation and advocacy in the commercial and industrial sectors."

"Tara Board did a great job helping us sell our commercial building. Not only did she bring the buyers to us but she helped research the zoning issues for the buyers to help get the transaction closed. She set deadlines when paperwork needed to be turned in for both buyer and seller and followed through to make sure it was done . Tara provided great communication, always replied to emails promptly and helped solve issues that came up. Thank you Tara."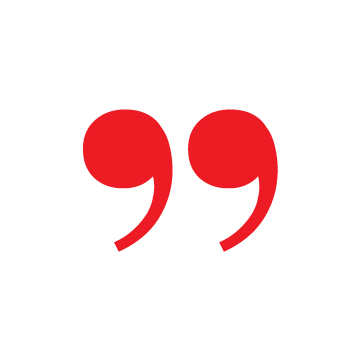 Our Goal
We provide a competitive advantage to our clients by utilizing industry leading technology, data, & services while leveraging local connections to increase project successes. This combination has proven to be very successful for our clients.
Contact Us
Interested in joining the Breeden Commercial Team?
Learn More